Welcome to the InterBoard Poetry Community. We provide assistance, incentive, and an environment conducive to improving the quality and popularity of Internet poetry. See our "About" section for a detailed description of who we are and how we came to be, as well as where we're headed.
---
Current Judge: Donna Emerson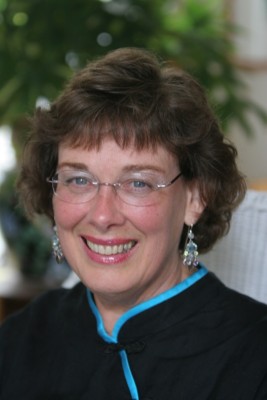 Donna Emerson
Donna Emerson, a northern California poet, holds several nominations for the Pushcart and Best of the Net, and has published internationally in over three hundred journals and magazines, as well as anthologies. Her full-length books include The Place of Our Meeting (2018, Finishing Line Press), nominated for a California Book Award, and Beside the Well (2019, Cherry Grove Collections).