Welcome to the InterBoard Poetry Community. We provide assistance, incentive, and an environment conducive to improving the quality and popularity of Internet poetry. See our "About" section for a detailed description of who we are and how we came to be, as well as where we're headed.
---
Current Judge: Terence Culleton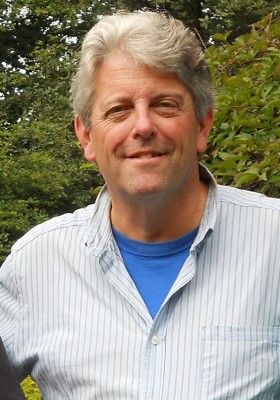 Terence Culleton
Terence Culleton has published several collections of formally crafted narrative and lyric poems, including A Communion of Saints (2011) and Eternal Life (2015), both with Anaphora Literary Press. His most recent book, A Tree and Gone, just out this past spring through Future Cycle Press, is a collection of fifty-four formal English sonnets, many of which have appeared in journals and anthologies (including Avatar) and/or been short-listed in sonnet contests. A Tree and Gone was recently included in the New York Review of Books Small Press Releases listing.  A two-time Pushcart nominee Mr. Culleton has had several pieces featured on NPR, as well as various cable TV programs, and he reads widely throughout the Philadelphia and New York areas. Several of his poems have been set to music by Vermont composer Don Jamison, as well as jazz clarinetist Darryl Harper and his ensemble Onus.