Welcome to the InterBoard Poetry Community. We provide assistance, incentive, and an environment conducive to improving the quality and popularity of Internet poetry. See our "About" section for a detailed description of who we are and how we came to be, as well as where we're headed.
---
Current Judge: Carol Graser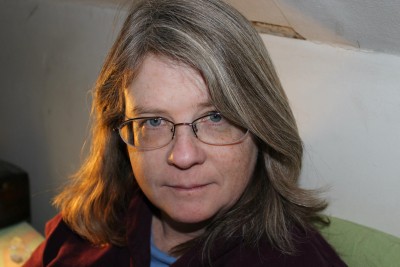 Carol Graser
Carol Graser's work has been published in many journals, including Apricity Magazine, The Berkeley Poetry Review, Evening Street Review, Hollins Critic, I-70 Review, The MacGuffin, Midwifery Today, So to Speak, Southern Poetry Review, and Midwest Quarterly. Her collection, The Wild Twist of Their Stems, was published by FootHills Publishing in 2007. Since 2003, she's run the monthly poetry series at the legendary Caffe Lena in Saratoga Springs, NY.