Welcome to the InterBoard Poetry Community. We provide assistance, incentive, and an environment conducive to improving the quality and popularity of Internet poetry. See our "About" section for a detailed description of who we are and how we came to be, as well as where we're headed.
---
Current Judge: Bruce McRae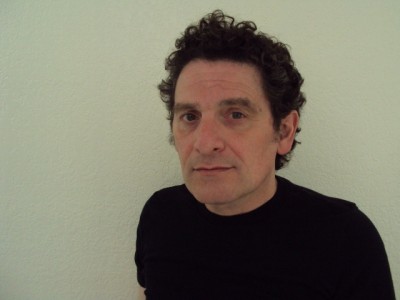 Bruce McRae
Bruce McRae, a Canadian musician and winner of the 2020 Libretto Chapbook award, is a multiple Pushcart nominee published internationally in hundreds of magazines such as Poetry, Rattle and the North American Review. His books are The So-Called Sonnets (Silenced Press); An Unbecoming Fit Of Frenzy (Cawing Crow Press); Like As If (Pski's Porch); and Hearsay (The Poet's Haven).