Welcome to the InterBoard Poetry Community. We provide assistance, incentive, and an environment conducive to improving the quality and popularity of Internet poetry. See our "About" section for a detailed description of who we are and how we came to be, as well as where we're headed.
---
Current Judge: Kathleen Hellen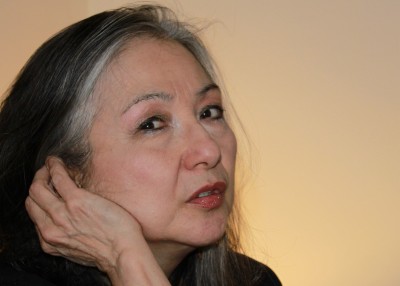 Kathleen Hellen

Kathleen Hellen is the author of the award-winning collection Umberto's Night and two chapbooks, The Girl Who Loved Mothra and Pentimento. Her collection The Only Country was the Color of my Skin is forthcoming.
Nominated for the Pushcart and Best of the Net, and featured on Poetry Daily, her poems have been awarded the Thomas Merton poetry prize, the James Still Award, and prizes from the H.O.W. Journal and Washington Square Review. She has won grants from the Maryland State Arts Council and the Baltimore Office of Promotion & the Arts.
Hellen's poems have appeared in American Letters and Commentary, Barrow Street, The Massachusetts Review, New Letters, North American Review, Poetry East, Prairie Schooner, Salamander, Seattle Review, the Sewanee Review, Southern Poetry Review, Spoon River Poetry Review, Witness, and elsewhere.
A graduate of Carnegie Mellon University, she served as senior poetry editor for the Baltimore Review and on the editorial board of Washington Writers' Publishing House.
For more on Kathleen visit https://www.kathleenhellen.com/