Welcome to the InterBoard Poetry Community. We provide assistance, incentive, and an environment conducive to improving the quality and popularity of Internet poetry. See our "About" section for a detailed description of who we are and how we came to be, as well as where we're headed.
---
Current Judge: Jeanette Beebe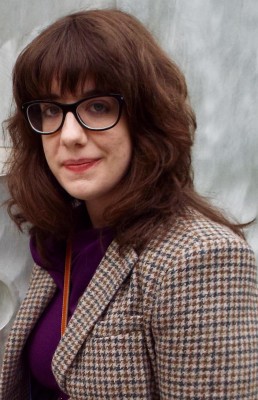 Jeanette Beebe

Jeanette Beebe is a Best New Poets- and Pushcart-nominated poet and journalist who serves as the Engagement Editor for Nat. Brut. Her poems have appeared or are forthcoming in Fjords Review, Crab Creek Review, Tinderbox Poetry Journal, Crab Fat Magazine, Matador Review, Heavy Feather Review, and elsewhere. An Iowa native based in New Jersey, she holds an A.B. from Princeton. Her reporting appears in The Daily Beast, Fast Company, Scientific American, and NPR member station WHYY in Philadelphia. To read her work, visit www.jeanettebeebe.com.