Welcome to the InterBoard Poetry Community. We provide assistance, incentive, and an environment conducive to improving the quality and popularity of Internet poetry. See our "About" section for a detailed description of who we are and how we came to be, as well as where we're headed.
---
Current Judge: Sara Clancy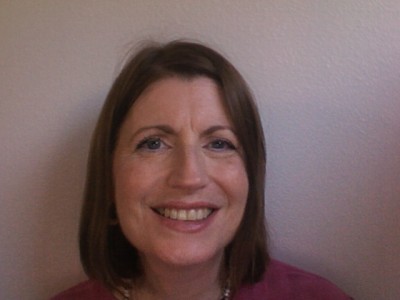 Sara Clancy

Sara Clancy is a Philadelphia transplant to the Desert Southwest. She was a bookseller, a support technician for graphic design software and she went to college and graduate school far too long ago to mention. Her poems have appeared, among other places, in Off the Coast, The Linnet's Wings, Kentucky Review, Crab Creek Review, The Madison Review, Antiphon, Verse Wisconsin, Turtle Island Quarterly and Houseboat, where she was a featured poet. She lives in Arizona with her husband, their two dogs, a deranged cat and a 24 year old goldfish named Darryl.