George Szirtes
Judged: Jul-Sep 2009
George Szirtes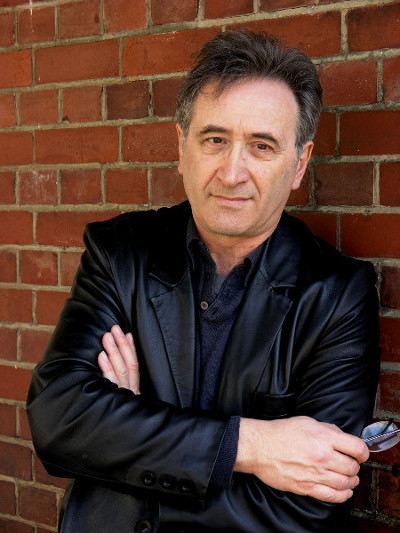 George Szirtes was born in Budapest in 1948 and came to England as a refugee in 1956. He was brought up in London and studied Fine Art in London and Leeds. His poems began appearing in national magazines in 1973 and his first book, The Slant Door, was published in 1979. It won the Faber Memorial Prize the following year.
By this time he was married with two children. After the publication of his second book, November and May, 1982, he was invited to become a Fellow of the Royal Society of Literature. Since then he has published eleven books and won various other prizes including the T S Eliot Prize for Reel in 2005.
Having returned to his birthplace, Budapest, for the first time in 1984, he has also worked extensively as a translator of poems, novels, plays and essays and has won various prizes and awards in this sphere. His own work has been translated into numerous languages.
Beside his work in poetry and translation he has written Exercise of Power, a study of the artist Ana Maria Pacheco, and, together with Penelope Lively, edited New Writing 10 published by Picador in 2001.
His New and Collected Poems (2008) was named as Poetry Book of the Year in The Independent. The Burning of the Books and Other Poems will be published by Bloodaxe in September 2009.